Home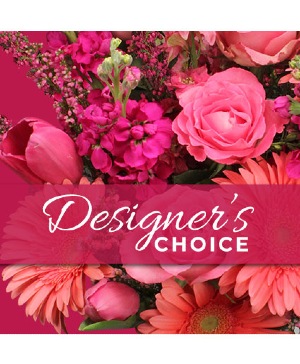 Designer's Choice
Bouquet
Did you know that flowers can relieve stress? Send some positivity to someone who needs it with a one-of-a-kind floral arrangement! Our designers will create something lovely and exceptional, just for them. It'll be a great surprise to uplift anyone's spirits!
Order within 1 minute for Same Day Delivery!
More Info
Glasgow Flower & Gift continues to deal with a flower shortage and delivery method issues due to Covid-19 and the current economic situtation. We will only be doing designer's choice arrangements until this crisis resolves. You are welcome to ask for specifics but we may not be able to fill your request. Please bear with us during these difficult times. Your support is always greatly appreciated.
Phone 406-228-8312 or 406-228-4742.