Roses
Roses from GLASGOW FLOWER & GIFT SHOP always make an impression. Nothing says I Love You more clearly than the rose. You can express yourself in a variety of ways from the simple Rose Bud Vase to an extravagant Two Dozen Roses arranged in a vase. We are fussy about our roses and purchase farm direct from Ecuador. We chose our roses by breed, not by color, so we know which types will last the longest. We may not always have the color you are looking for but we will do our best to assist you.
Browse our Rose Pictures to find the best arrangement of roses for you. If you don't see something you like give GLASGOW FLOWER & GIFT SHOP a call. We can arrange roses in a variety of styles to suit your special occasion and style.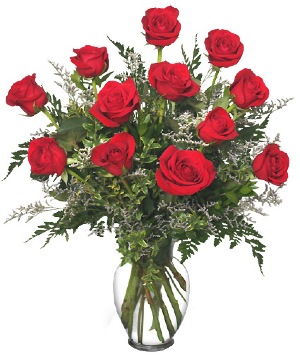 Classic Dozen Roses
Red Rose Arrangement
Let GLASGOW FLOWER & GIFT SHOP deliver a beautiful surprise for you today!! This vase of brilliant red roses is an elegant and natural way to say, "I love you." Call our shop or order Glasgow, MT roses online today! We generally have other rose colors available as well, just call for availability.
More Info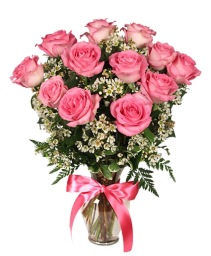 Primetime Pink Roses
Arrangement
Shown at $85.00
Shown at $85.00
More Info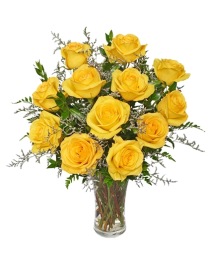 Lemon Drop Roses
Dozen Bouquet
Shown at $90.00
Shown at $90.00
More Info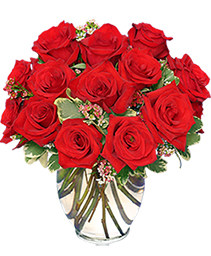 Classic Rose Royale
18 Red Roses Vase
More Info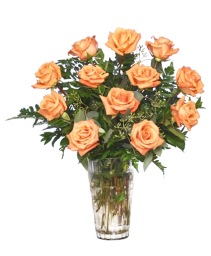 Orange Blossom Special
Vase of Orange Roses
Shown at $75.00
Shown at $75.00
More Info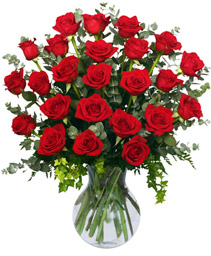 24 Radiant Roses
Red Roses Arrangement
More Info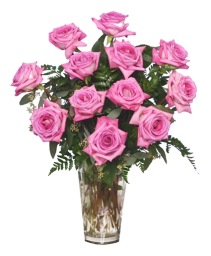 Sweet Athena's Roses
Pink Roses Vase
Shown at $80.00
Shown at $80.00
More Info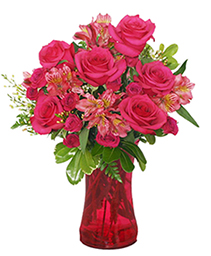 Richly Rosey
Bouquet of Flowers
Shown at $70.00
Shown at $70.00
More Info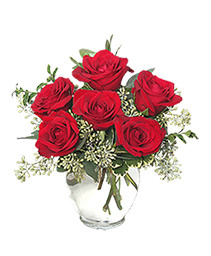 Rosey Romance
Half Dozen
Shown at $55.00
Shown at $55.00
More Info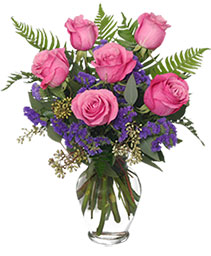 Half Dozen Pink Roses
Vase Arrangement
Shown at $50.00
Shown at $50.00
More Info